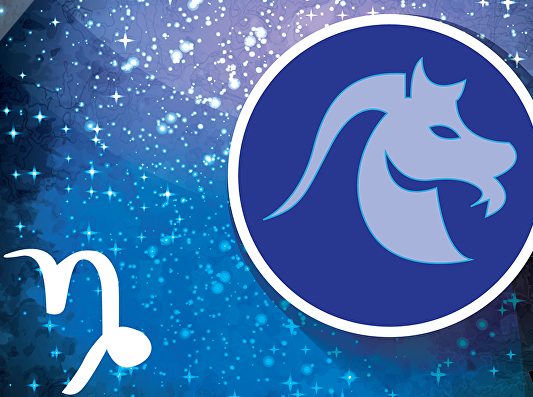 Year of the Pig will present serious and responsible Capricorns, who love when everything goes according to plan, a number of very unexpected, but extremely pleasant surprises. It can be incredible changes in life associated with a change of job or place of residence.
In order to be able to slightly loosen their grip in the professional sphere, the representatives of this sign worked hard for the previous 12 months. But to spend the year of the Pig in a relaxed state will not work. We will have to work a little more in the first quarter to have a good rest.
As you know, the representatives of this zodiacal constellation are very pragmatic and often act out of mercenary motives even on a love front. One should beware of such decisions in the Year of the Pig - she will not tolerate any calculation in her personal life. Sometimes it is necessary to turn off the mind and let emotions take over.
Capricorns who are married will be able to strengthen relations with their other half and move to a new level if they are ready to hear not only their opinions. Capricorns can meet their love in the fall.
In terms of health, everything will be fine too, if you revise the nutrition system. Due to the constant neglect of most Capricorns, the digestive system works to the limit.