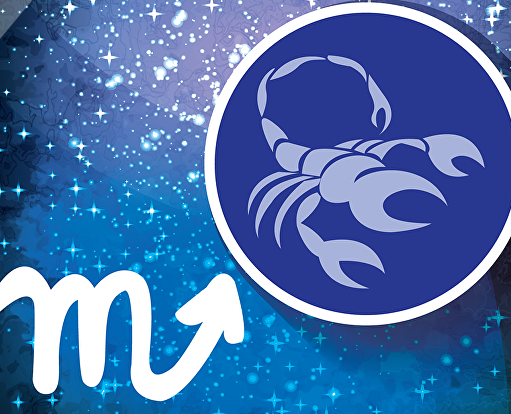 In the year of the Pig, this sign of the zodiac expects the most cardinal changes. Scorpios (October 24 - November 22) should expect to move to another country for permanent residence, wedding and / or childbirth. Meet with the unknown future should not be afraid, because Gilt has prepared many pleasant moments.
To advance at work, Scorpios need to take the initiative. Stop hiding behind the backs of others. Expand your personality before the leadership, and success will not keep you waiting. Just be careful with bragging. Unfulfilled obligations will return to you in the form of convictions, gossip, slander from employees. The prospects for a love horoscope are not so bright.
Scorpios will try to fulfill the desires of all family members, trying to find a middle ground that will deplete their nervous system. Tension will increase in pairs, which can create a real fire.
Stress at home and at work will lead to weakening of the immune system, general weakness and malaise. Experience and anxiety will be accompanied by loss of appetite, headaches. Do not go on about emotions, adjust nutrition, often walk in the fresh air with your partner - this is effective prevention of disease in the year of the Boar.